Specialty Insurance
Earthquake | Flood | Motorcycle | More
Craig P Brown Insurance is a local, independent insurance agency that provides you tailored, personalized insurance coverage at a great value. Learn more about our insurance products below.
California is one of the most active earthquake zones in the country, and your homeowners or condo policy probably doesn't cover earthquake damage. Repairs or rebuilding after an earthquake can cause a huge financial burden, as your home is probably your largest asset. We can help you find an earthquake policy that gives you peace of mind.
Craig Brown Insurance works with several insurance companies that offer Orange County earthquake insurance. It's likely that you can get a policy from the same company who insures your home. Contact us today to find out more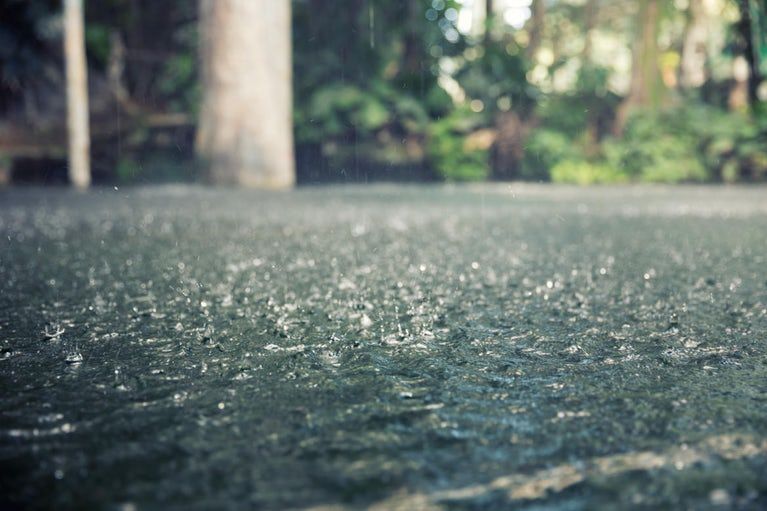 Believe it or not, parts of Southern California and Orange County are prone to flooding. Damage from flooding is not covered under a standard home insurance policy. While not every home is at risk for flooding, it's important to understand how risk is identified and if you should consider flood insurance.
Craig Brown Insurance insures homes of all kinds. Some homeowners definitely need flood insurance as required by their lender, while others can get by without it. Let us evaluate your needs and help you decide if you need flood insurance. Contact us today to learn more.
Craig Brown Insurance can put together a motorcycle insurance policy that works for you and your budget. Whether you're looking to insure your newly upgraded ride, or simply reviewing your policy (always a smart idea!), we're happy to help you explore your Orange County motorcycle insurance options.
Let Craig Brown Insurance get you properly protected and riding today. Contact us to learn more.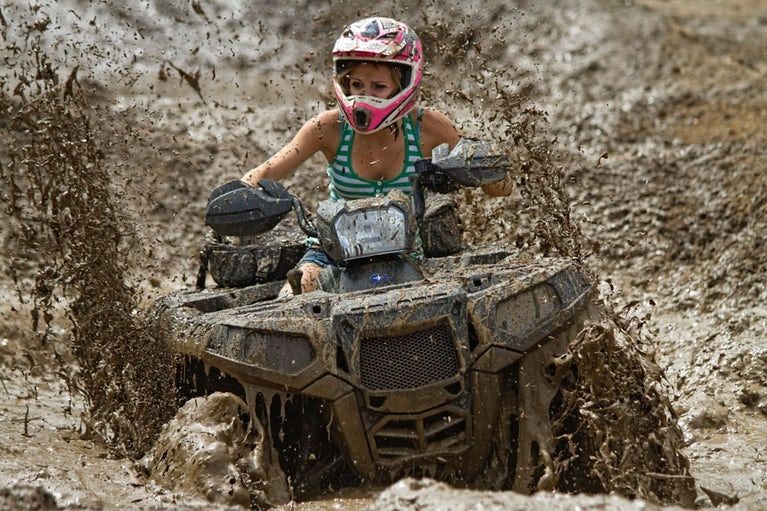 From ATVs to golf carts to snowmobiles - whatever you drive for some off-road fun, we can help you insure it.
Craig Brown Insurance works with many insurance companies that offer a range of discounts that you may qualify for.
We take pride in offering professional customer service for all our Orange County customers. We're committed to offering choices for all insurance needs and budgets. Contact us today to find out more.
Your time out on the water should be relaxing and fun (and safe!). Be sure your watercraft and equipment is properly insured. Craig Brown Insurance offers customized policies that meet your needs and your budget. Our partnership with multiple insurance companies allows us to find just the right coverage for you.
Whether you've bought your first boat, expanded your fleet to include a couple of JetSkis, or are simply reviewing your options, Craig Brown Insurance can help with your Orange County boat insurance needs. Contact us today to find out how we can help you.